Build Blockchain Based FinTech Projects
With Quontral, you can develop Blockchain-based FinTech projects.



Used by 50K+ users around the world.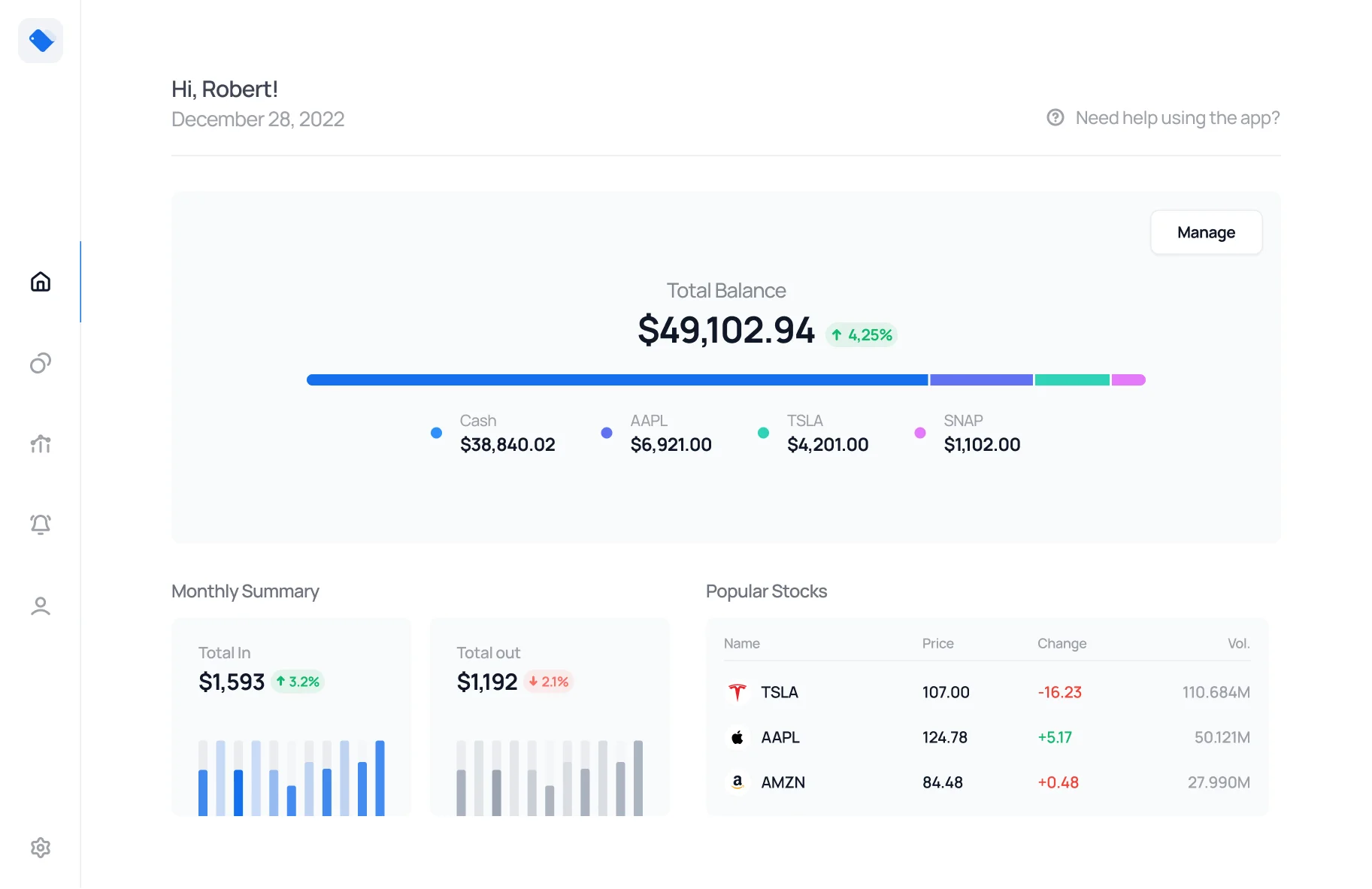 Let's bring your FinTech projects to life together.
Quontral invests in Blockchain-based FinTech projects and provides software support.
We invest in your projects
If you have a blockchain-based FinTech project, let's develop it together.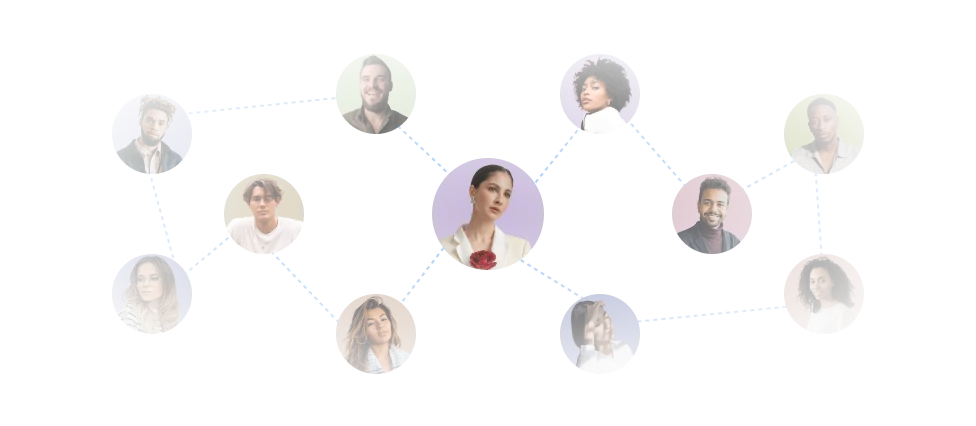 Let's get stronger together with our wide network.
Smarter investing, brilliantly personalized
Our team of investment professionals is dedicated to helping you navigate the markets and make informed investment decisions.
We believe that a successful investment strategy requires a comprehensive approach that considers a wide range of factors, including risk tolerance.